Mortgage Lenders
Dawn Chavez – Great Midwest Bank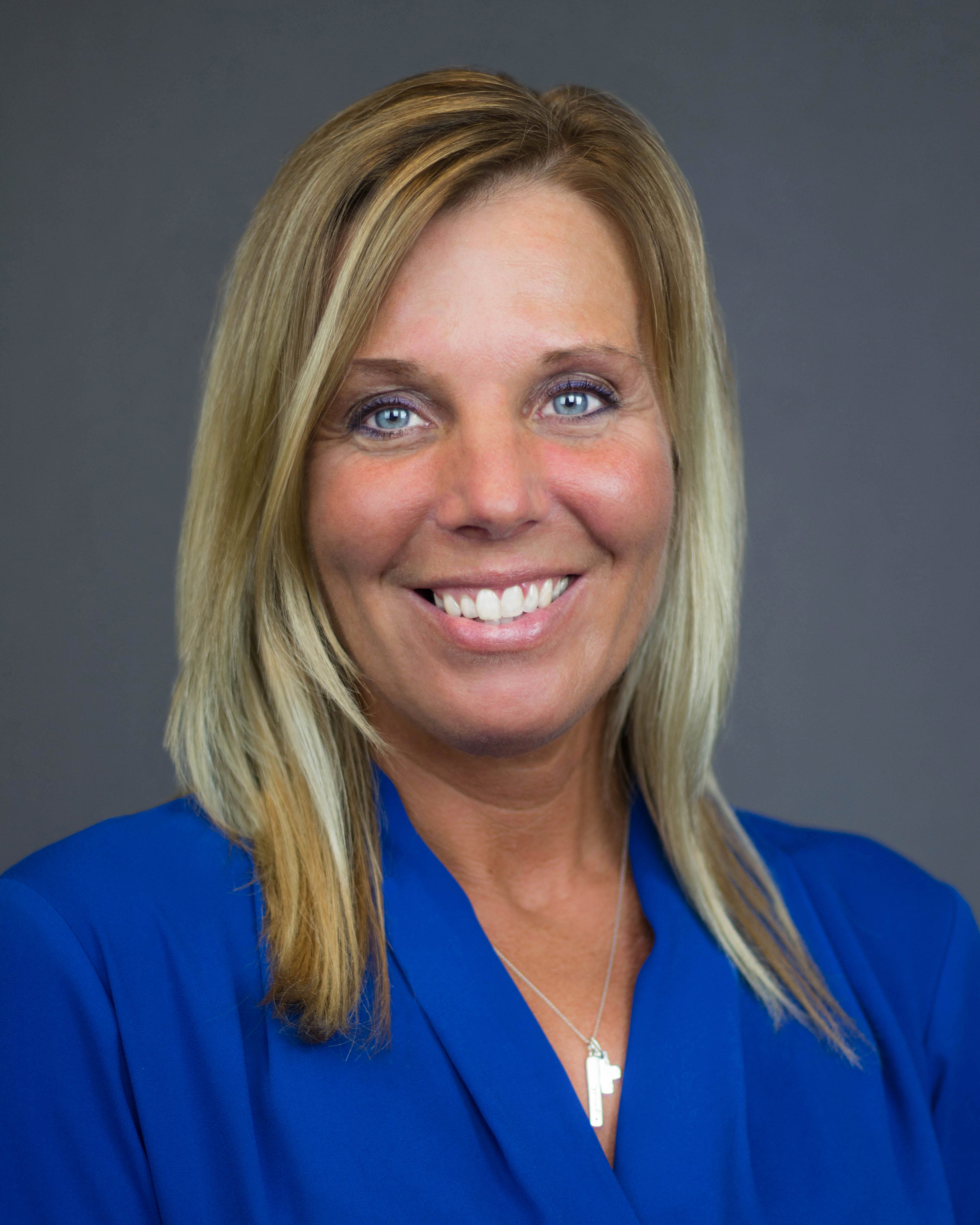 Great Midwest Bank has served Metro Milwaukee since 1939. We are a family-run lender offering mortgage products to help you buy, build, renovate and refinance. We offer the advantage of local underwriting and servicing on the vast majority of our products. My background in credit repair allows me to add extra insight into the home purchase process, especially with first time buyers. I'd love the chance to help you buy your next home!

https://dchavez-greatmidwestbanklo.mortgagewebcenter.com/

Dawn Chavez
Loan Officer
600 Hartbrook Drive
Hartland,WI 53029
Telephone:262-367-4200
Fax:262-367-9079
Cell:262-271-3018
dawn.chavez@greatmidwestbank.com
NMLS ID #1544111




Michael Creed-Envoy Mortgage
Aside from choosing the right home, it's crucial that you also choose the right lender. The wrong lender can create all sorts of headaches, but the right lender can make the mortgage process smooth and painless. That's why I recommend Michael Creed with Envoy Mortgage.

More than 10 years ago, after graduating cum laude from the UW-Milwaukee with a degree in Finance and a certification in International Business, Michael started his career in the mortgage business.

Michael attributes his success to the fact that he loves his job,but I would stay that it's because he and his team are great communicators who truly care about their clients – you – and the agents who refer them to Envoy.

To learn more, apply online, see licensing/legal information or to simply see Michael's past client reviews, please visit CloseWithMichael.com.

Michael Creed | Sales Manager & Senior Loan Officer | Envoy Mortgage
262-293-5144 Direct | 262-696-9048 Text Messaging
800-627-1925, Option 1, Extension 5144 Toll Free | 866-297-3950 eFax
50441 NMLS ID | 6666 Corporate NMLS ID
19395 W Capitol Dr | Suite 201 | Brookfield, WI 53045




Tim Lammers – Assured Mortgage
I have been in the mortgage industry over 17 years and have experienced mortgage lending from all different angles: after owning my own mortgage
company for several years I have worked for mortgage bankers, a federally chartered bank and a local credit union.
I have come to the conclusion that working for Assured Mortgage allows me to offer my customers the lowest rates
in the market on a wide array of loan programs, while still providing top-notch customer service.
My philosophy is if I properly educate my customers, and provide them with the best deal possible, they will come back to me in the future and refer their friends and family. Whether purchasing a home or refinancing, the fact is that getting the best deal on a mortgage doesn't have to be a hassle or stressful if you're working with the right lender.
Please contact me to help you find the best loan program and interest rate on your new home purchase, or for a free analysis on your existing mortgage.
Tim Lammers
Mortgage Loan Originator NMLS#283401
Assured Mortgage Inc. NMLS#262825
N48W14336 Hampton Rd, Menomonee Falls, WI 53051
Direct: (414) 803-3773
tlammers@assuredmortgage.com
http://www.assuredmortgage.com/tlammers